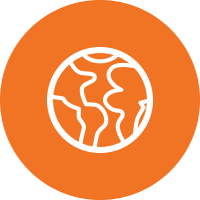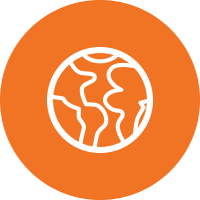 1. Choose a Project
Decide where you want to volunteer, the type of work you want to do, and when you want to go. Not sure? Contact us!We'd love to help.
​
2. Enroll
Submit your online enrollment form and deposit ($ 300 US) to make it official and start your journey. We will match you with the best program based on your background, interests, and community need.
3. Get Ready
When your Program Coordinator will confirm your volunteer project placement, we support you every step of the way as you prepare.